OUR SERVICES
When it comes to financial planning and wealth management, every situation requires a unique solution. The combination of efficient strategies, tax-effective planning, innovative products and effective execution are key to our approach.
Home
Our Team
Learn more about our amazing team of professionals.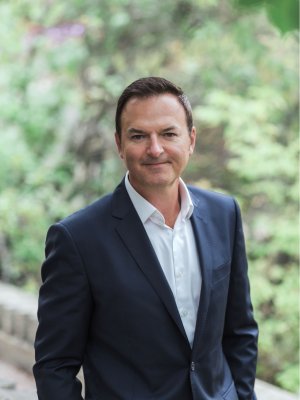 Scott Lissoway, CFP, CHS
Senior Wealth Manager By Private Referral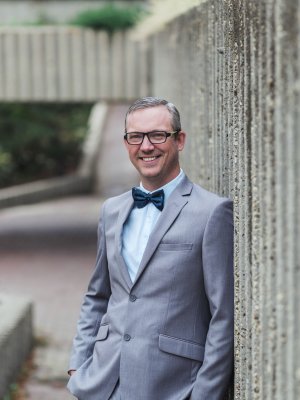 Jeremiah Richardson, B.Comm, CFP, RHU
Wealth Manager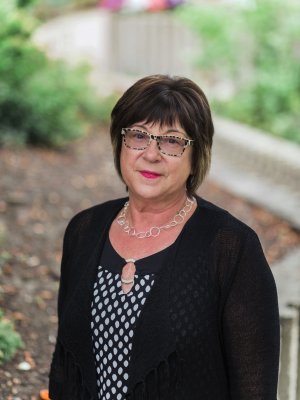 Liz Kushner
Group Operations Specialist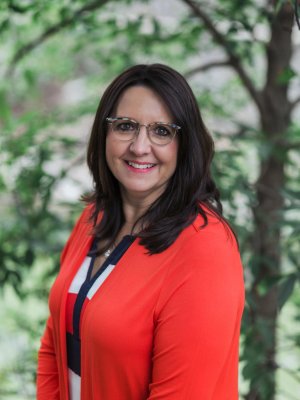 Judy Callioux
Group Operations Specialist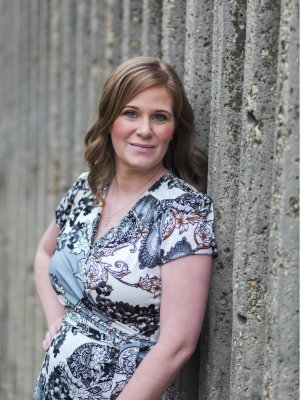 Heather Cowger, ACS
Individual Operations Specialist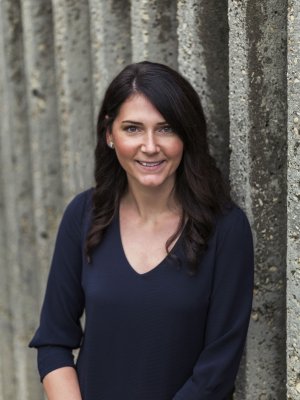 Kayla Richard
Group Operations Specialist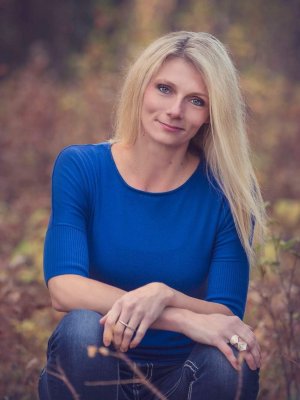 Erin Lafond
Marketing and Public Relations
BAdmin/Marketing
Resources
We've got the resources to keep you informed.